Next time when you see a banana peel or eat a banana, don't throw the peels away. Most of the plant needs a certain amount of macronutrients: nitrogen, phosphorus, and potassium. Some plants are more needful of nitrogen, while others might need phosphorus, and some others need a higher level of potassium. I'm going to show you how to make your own banana peel fertilizer. Potassium helps your plants move water and nutrients between cells. It strengthens the stems of your plants and protects them from the disease. It is used to help the flowering process and is thought to be able to improve the quality of the fruit of your plants.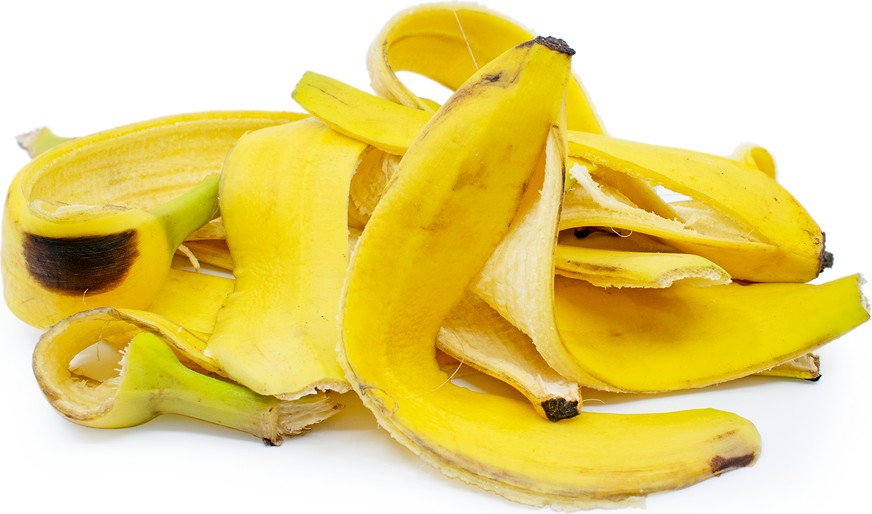 This is super easy to make.!!!
How to make the liquid fertilizer
Things we need:-
Banana Peels
Water
a 2 Liter Jar or Bottle.
Procedure Fo Making:-
Put the Banana Peels in the little jar and fill it with 2 liters of water.
Mix it well and keep it aside for 1-2weeks.
Later, once you are planning to use the fertilizer, just dilute a cup of fertilizer in 1 liter of water and pour it for all the plants you are planning.
Its smell free-:-)