During spring and fall, we have so many choices to grow in our vegetables, but when the dog days of summer hits, especially in the places where summers are very hot like in the middle east where I stay, those choices dwindle. But there are a few hot-weather vegetables to keep you harvesting all summer long. I am done with my planting. It's not too late to start.
One main thing to keep in mind is that the best time to water is generally in the morning. Avoid watering in the midday heat, when much of the moisture will evaporate before it reaches your roots, and also avoid humid evenings, when the plants can get too damp, attracting pests and mold and kill the plant.
All vegetables have their own range of temperatures that they grow best in. So if you want a garden in the heat of summer, you have to pick the right plant.
Green Chillies
Chilies are most often grown in pots or grow -bags and are a good source of vitamin C. They also stimulate circulation and boost metabolism so give a feeling of energy. Chilies and Bell Peppers are a very good option to grow during the summers. Make sure you water and fertilize them, properly.
Spinach
The health benefits of spinach include skin care, improved eyesight, regulated blood pressure, stronger muscles, prevention of age-related macular degeneration (AMD), cataracts, atherosclerosis, heart attacks, neurological benefits, bone mineralization, and boosted growth for infants. Spinach and Malabar Spinach(Cheera) are a good option to grow during summers.
Mint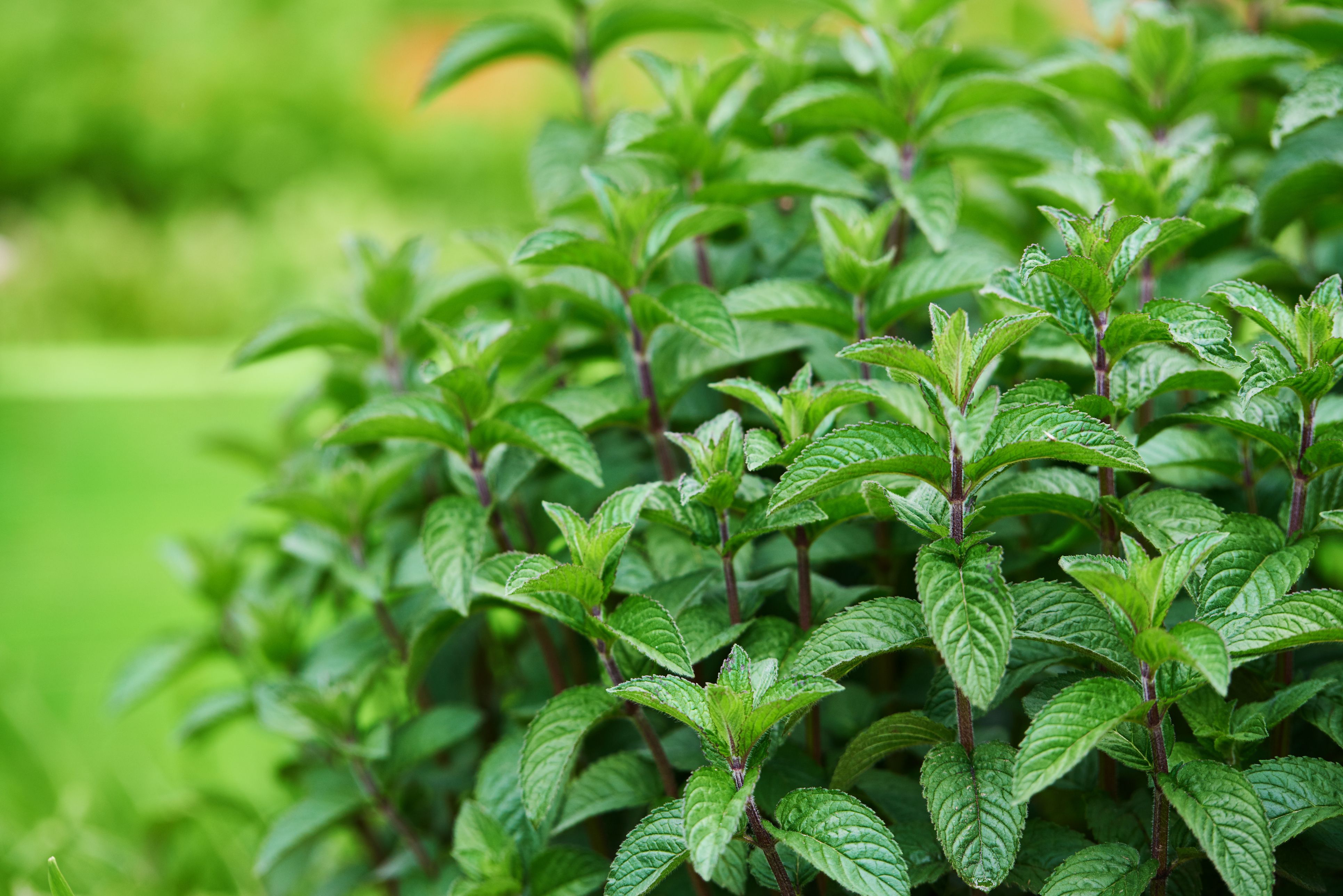 Mint is really the perfect place to begin as you build your herb garden and this can be grown both indoor and outdoor. I grow them indoor near to my kitchen window. It's easy to grow and is really fun to add to many recipes, whether breakfast or dinner.
TOMATOES
Large size tomatoes are a little picky. They can't take a frost, and on the other extreme, they stop setting fruit when the thermometer hits 90°F and the nights are 70°F or above. However, if you only have those temperatures for a short time, and you keep them well-watered, they will live through it and start to blossom again when it cools a bit. But, normally what I have felt is tomatoes grow in all seasons. I used to get tomatoes throughout the year.
CHERRY TOMATOES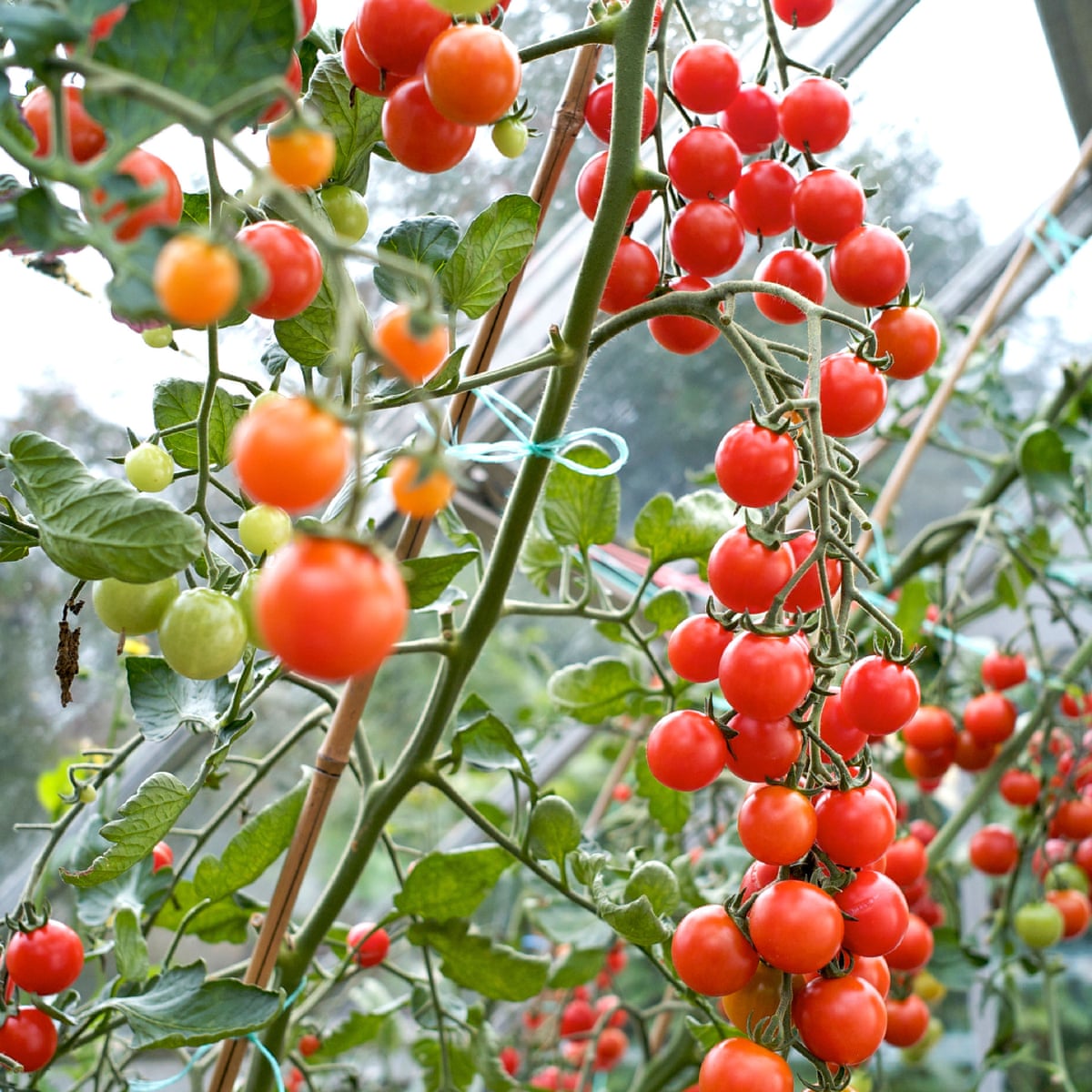 Small size tomatoes seem to take the heat a bit better. They continue to set fruit longer, and if they can get a little respite from the afternoon sun and plenty of water, It keeps producing loads of organic tomatoes.
GREEN BEANS/SHELL BEANS
These do well through most summers. Keep them picked though (as my mother always does) or they will stop producing. If it gets too hot, just plant some more and by the time they are up the temperature will probably have cooled off a bit.
Plants need to be watered regularly when they're newly planted or germinating, as well as when they've just been repotted. As the plants mature, they should be watered less to encourage their roots to grow more ­deeply. Of course, you'll need to keep your eye on the ­weather forecast and adjust your watering regime ­accordingly. In very hot weather, you might need to water twice a day, but be aware that too much water can kill your young veg.
You should be proudly serving home-grown vegetables to your family for a healthy tomorrow.