Philodendron Winterbourn is commonly known as Xanadu or cut-leaf philodendron  This plant is native to Brazil but is widely cultivated as a landscape plant in tropical, subtropical, and warm temperate climates. It is a plant with shiny green leathery leaves, each with multiple lobes. As we know philodendrons are mostly climbers. But, unlike other philodendron, this is not a climber, instead, it grows in a mounded shape on a thick woody stem, often becoming wider than it is tall.
A compact, low maintenance choice for homes and offices. This is a plant that can be grown indoor to purify the air and requires very little care.
Philodendron filter airborne toxins such as formaldehyde, benzene, and trichloroethylene from the atmosphere and they are part of our clean air plant collection.
Let's see how to care for this plant:
LIGHT
Xandu grows best in moderate to bright but indirect sunlight.  Xanadu needs more light than other philodendron plants to maintain its compact appearance. Too much bright light causes the leaves of a Xanadu to become pale and bleached-looking and the stems become elongated as the plant stretches towards the light. Direct sun burns the leaves.
WATER
Water thoroughly until the water drains out through the holes of the pot and then allow the top 50% of the soil to dry out before watering them again. They hate too much-wet soil as the leaves tend to turn yellow if the soil stays too wet. During winter they grow slowly and need very much less water only.
TEMPERATURE
Average to warm household temperatures from 18-28°C and short periods down to 12°C at an absolute push. Avoid keeping outside if the temperature is too cold.
HUMIDITY
Philodendrons like high humidity but still grow well in regular household humidity.
POISONOUS PLANT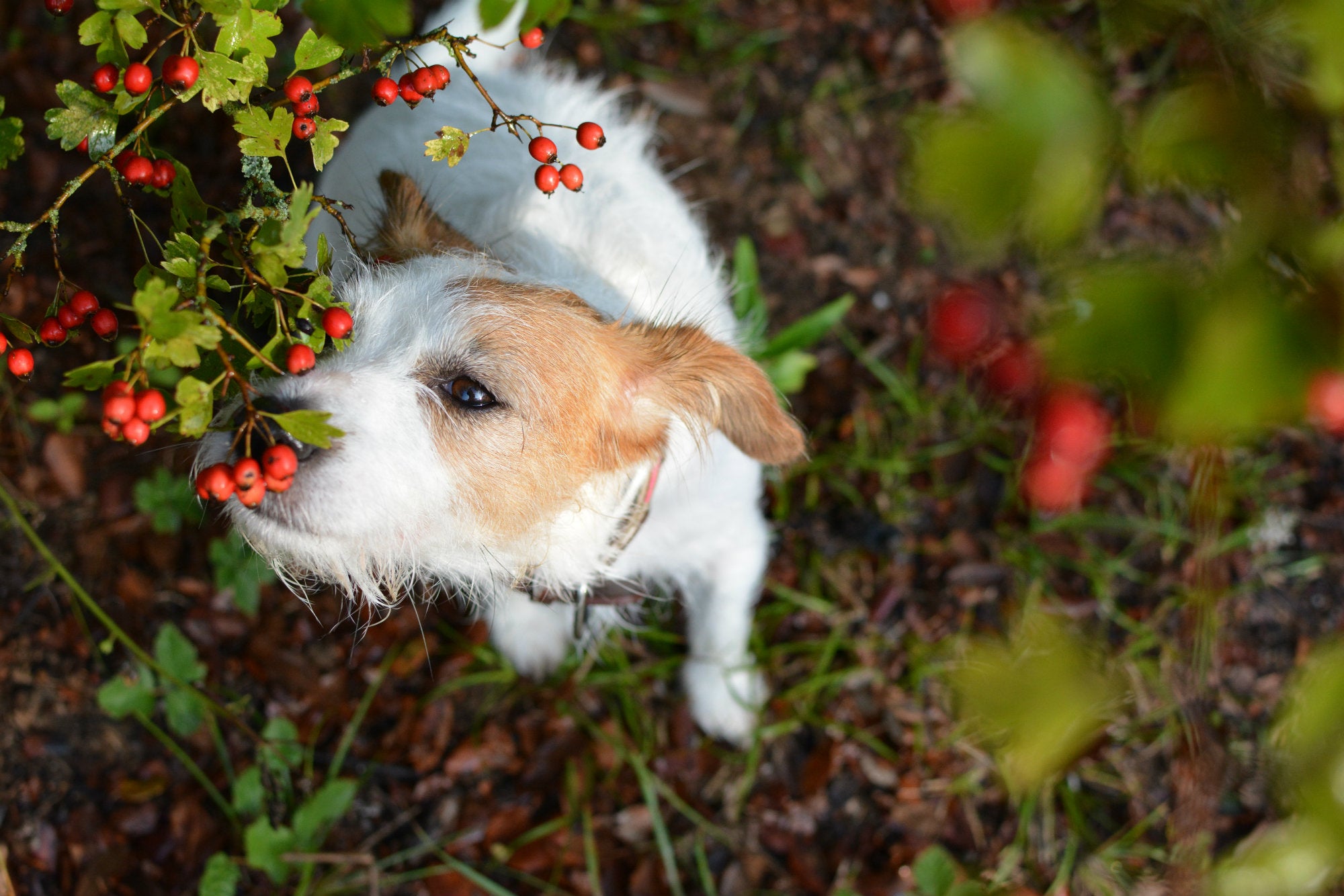 A Philodendron Xanadu is a poisonous plant. Keep plants away from children and pets and take care when handling.